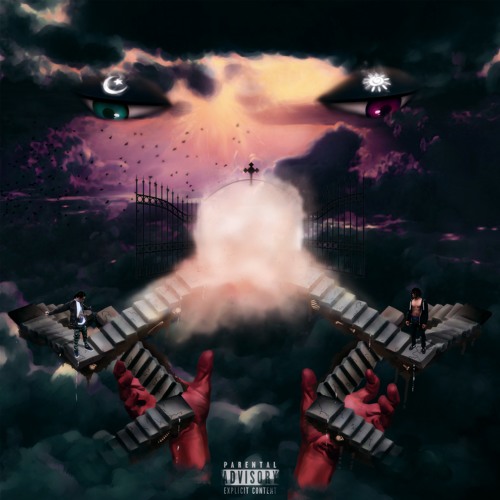 Thouxanbanfauni & Uno The Activist are currently the act to keep an eye on in 2019,
the two Soloist have had ununcountable collaborations together severally even gaining a serious buzz off of Soundcloud before "Soundcloud rap" was even a term, Today we presents to you their new single titled Choppa Down.
The Track is their second joint project together, For Christ Sake 2 which drops on Feb. 22nd.
Quotable Lyrics
Steppin' out on' em
I'mma drown 'em with the drip drop
Hit the dash, broke the brake,
Ain't no pit Stop.
Listen Below!!